In July we told you how we're helping Leeds University with their Dialect & Heritage project. Meanwhile August saw the launch of Mendips AONB's Moments on Mendip campaign, where you could see your photos projected onto the rock faces of Cheddar Gorge.
Moments on Mendip is a community-led photographic exhibition of the spectacular Mendip Hills landscape, with the public invited to submit their photographs to online galleries, managed by our content collection tool Iszy. The photos have been coming in thick and fast and some of them - most of them - are breathtaking.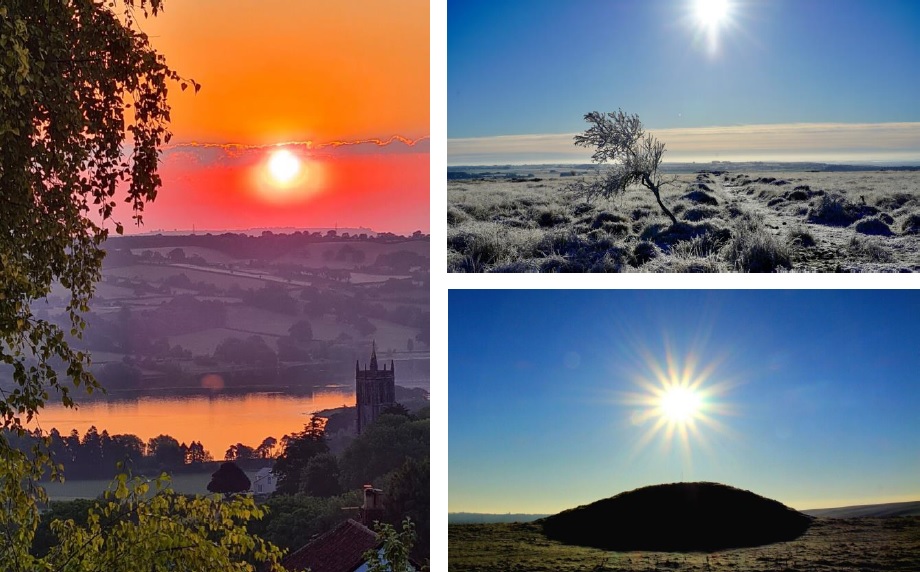 There are 12 special qualities of the Mendips, which make the area an AONB (area of outstanding natural beauty). These 12 qualities then form the basis of the AONB team's priorities for management. The qualities are:
The limestone aquifer feeding the reservoirs
Sparsely populated and tranquil plateau
Evidence of human settlement
The Chew Valley
South-facing slopes of flower-rich limestone grasslands
A tough landscape famous for adventure and enjoying nature
Views towards and Views out
Distinctive limestone ridge
Diverse and visible geology
Caves
Ancient wooded combes
Drystone walls
The Mendip AONB team are working with artist Elizabeth Woodger, a former geologist with a PhD in palaeoclimatology, to run events and create photos for the campaign.
Funded by Seed Sedgemoor and Arts Council England, in a very special exhibition on Sunday 22nd October, the images will transform Cheddar Gorge into a digital gallery for an evening through outdoor projections onto rock faces to celebrate and showcase the local landscape and talent. For more information and to get involved, visit the Mendips AONB website and upload your photos as soon as possible.
If you'd like to discuss how Iszy could help your upcoming campaign - whether you're looking to collect photos, video, audio or text from the public or your team, please get in touch.
More from our blog
16.10.23
Earlier this month I was asked to be on a panel for the latest Evolution podcast, where I sat with other tech leaders to discuss… Read →
28.09.23
We've been working with Jericho Writers for a few months now, getting to know their very complicated WordPress membership site. If you're not familiar with… Read →
31.07.23
We've been helping the University of Leeds with their Dialect and Heritage Project, which was recently featured on The One Show. The National Lottery Heritage-funded… Read →